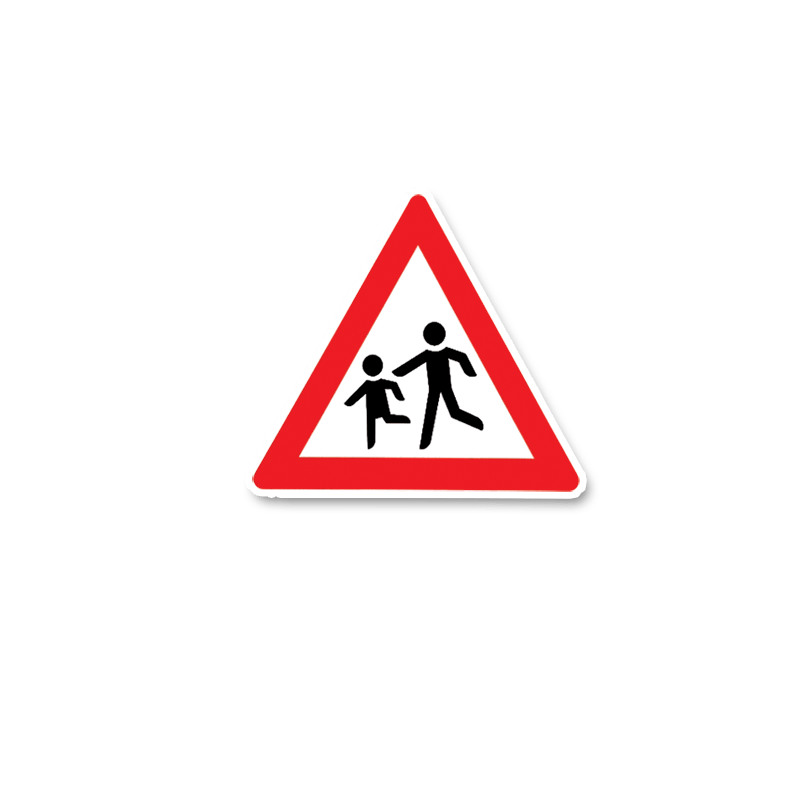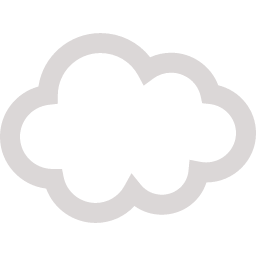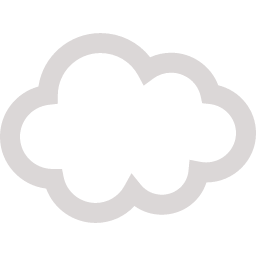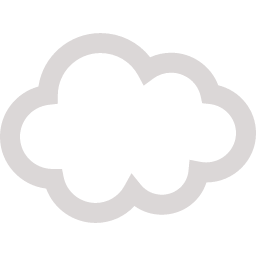 Welcome to our multilingual traffic quiz.
It was sponsored by the"Saarland zum Selbermachen"
program ("Do it yourself Saarland") and developed
by the "Homburger Wollen Helfen" voluntary association.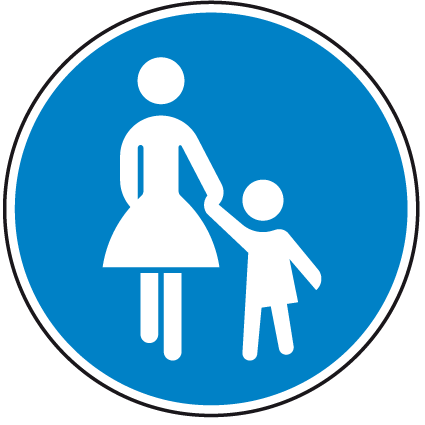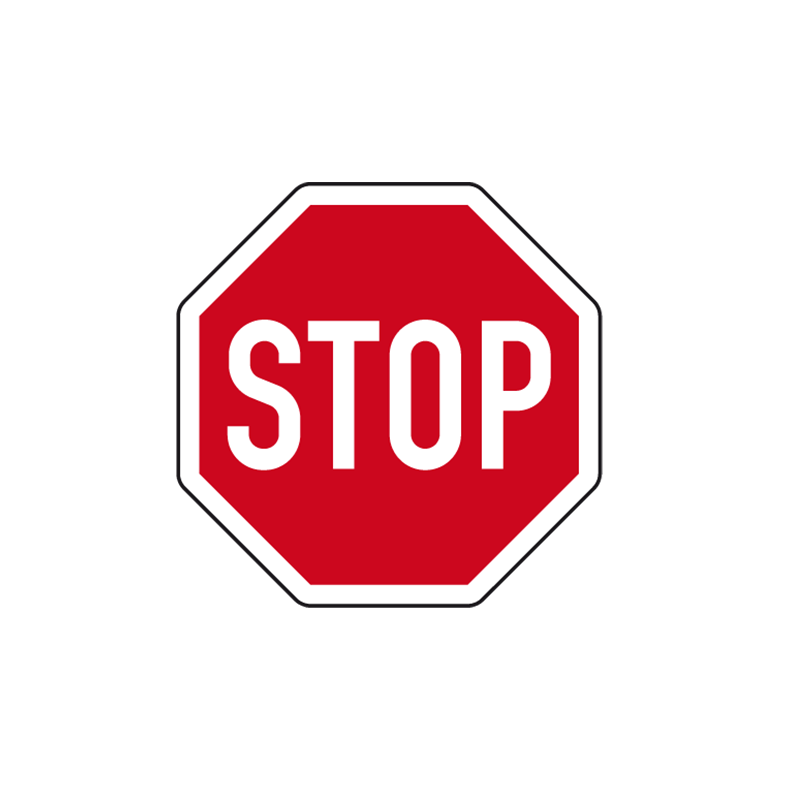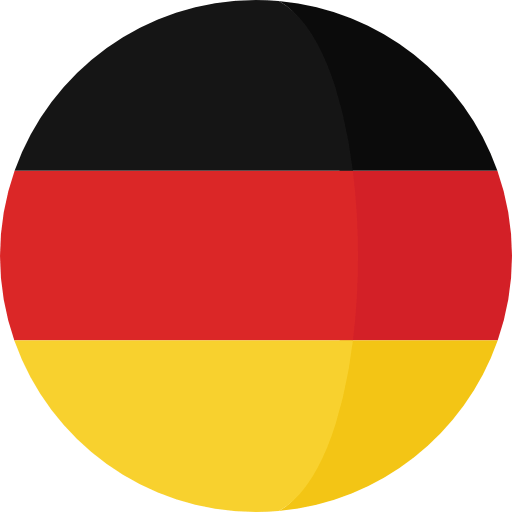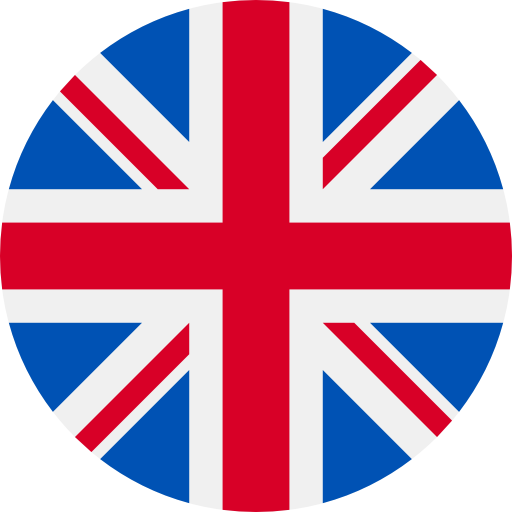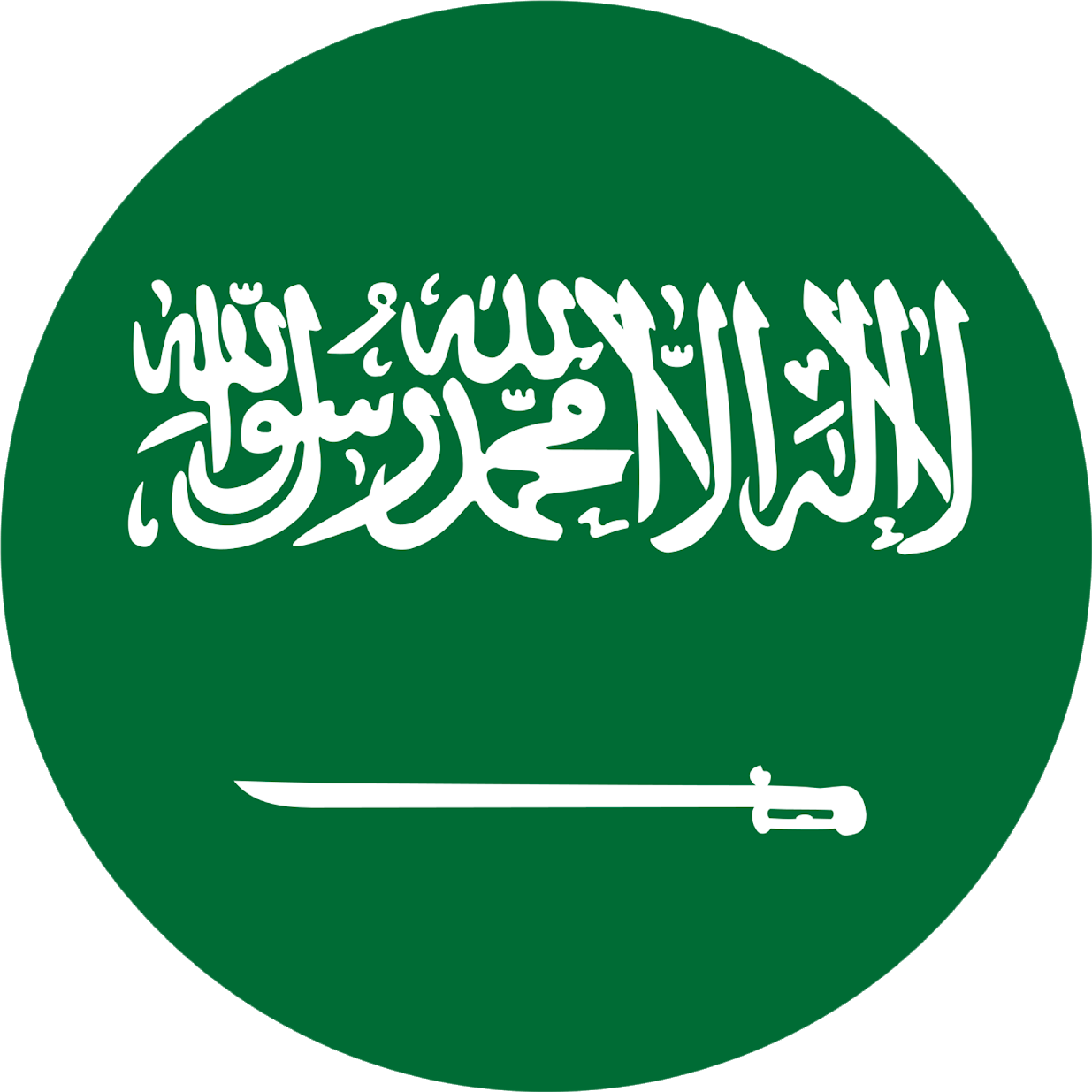 English
Deutsch
العربية
Willkommen zu unserem mehrsprachigen Verkehrs-Quiz.
Es wurde durch das Programm "Saarland zum Selbermachen"
gefördert und vom Verein "Homburger Wollen Helfen" entwickelt.

مرحباً في أسئلة المرور المتعددة اللغات
هذا الاختبار معد من قبل برنامج (سارلاند قم بها بنفسك) المقام من قبل رابطة
"Homburger Wollen Helfen" (سكان هومبورغ برغبون بالمساعدة)